Soul Guidance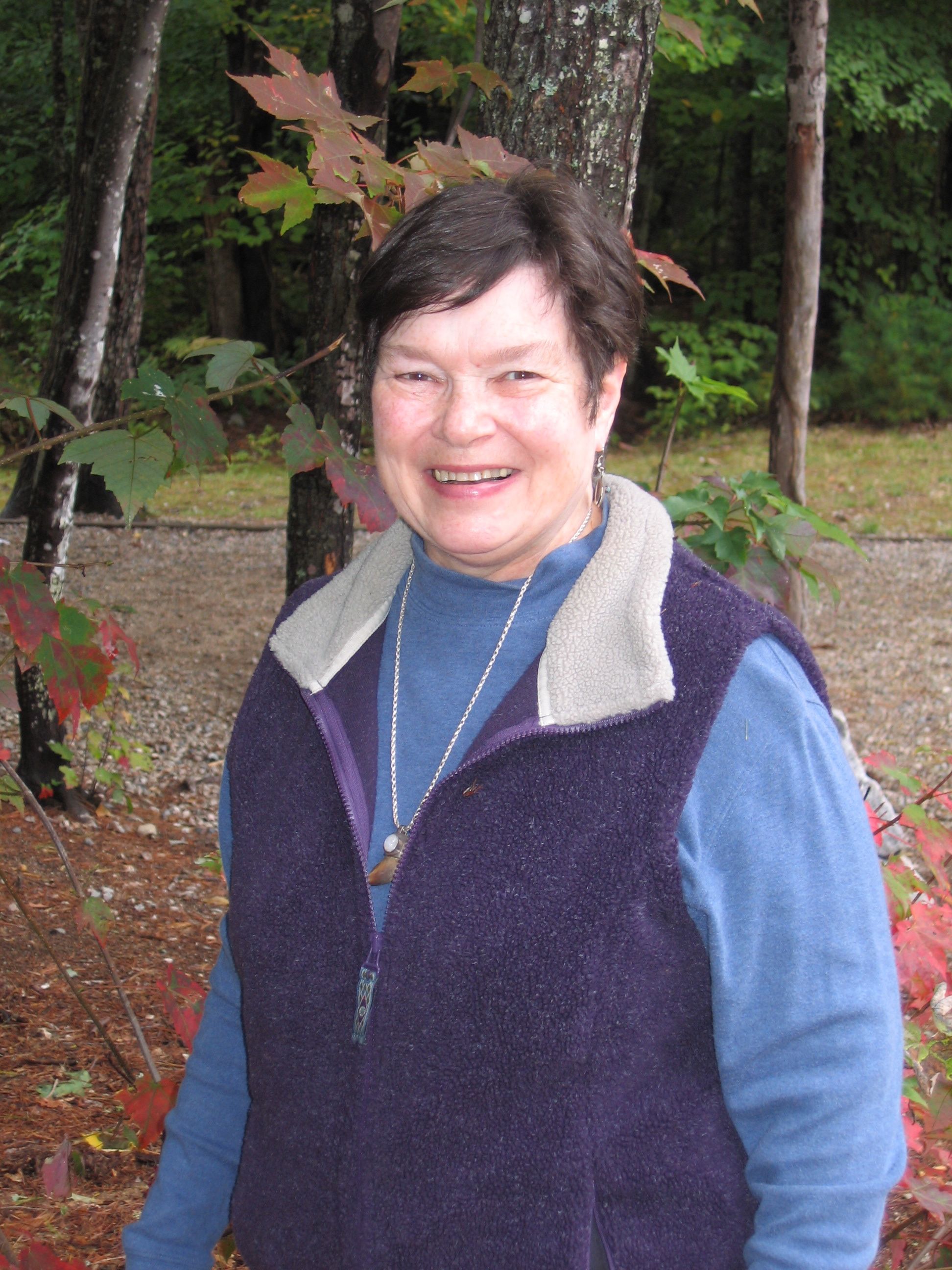 Consulting a spiritual guide for soul direction
Allie Knowlton has been providing clear spiritual guidance for over 40 years.
She will work with her spirit teachers to bring you an enlightened perspective about career, life choices, soul purpose and much more.
Allie is especially interested in working with people who may have never felt fully "at home" or who feel as though they have strong connections that are beyond this world. With her support, you can bring more of your "home" vibration here and feel more at home in your body!
To book your session, please call: 207-714-0111.
– Shamanic healing services offered by Spirit Passages ››››
– What is a shamanic healing session like? ››
– Sponsoring shamanic workshops and healings in your area ››