Individual Sessions
SHAMANIC HEALING, JOURNEYING & SPIRITUAL SUPPORT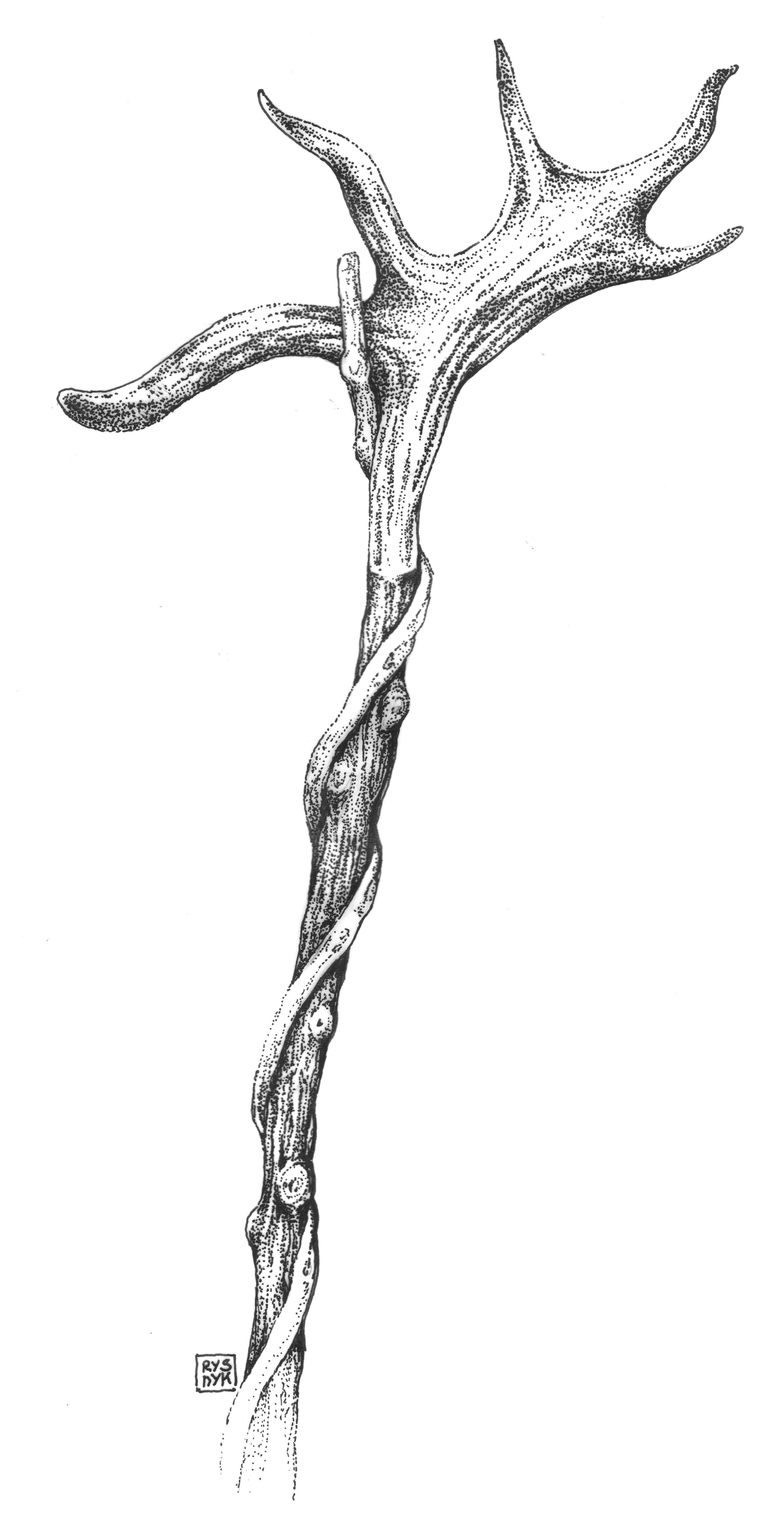 A shaman's ability to heal is based on the connection she has forged with the compassionate energies of her spirit teachers and power animals. Evelyn and Allie expand their awareness into the spirit world to search out the lost fragments of your self/spirit to retrieve them safely, release unbeneficial energies from your body, guide you to sources of personal power and restore the connections between you and the wider cosmos.
Shamanic healing is creative and participatory. It recognizes that spiritual health supports an individual's physical, emotional and mental health.If you are experiencing the effects of physical, mental or emotional trauma, chronic pain or illness, depression, anxiety or addictions, shamanic healing can help by locating the spiritual causes of your pain and releasing those patterns of suffering from your life.
A shamanic healing with Evelyn and Allie is also very beneficial if you are feeling well and seeking ways to create even more joy and meaning in your life. This most ancient of healing ways brings practical resources to your life while helping you to explore the profound richness of who you truly are!
The specifics of your healing are always guided by Evelyn and Allie's helping spirits. For this reason, they always journey on your behalf to determine what work would be most beneficial.
---
"Just had a life-altering soul retrieval session with Evie and Allie!!! These are powerful beings of love and higher consciousness. I can't recommend them highly enough! As educators, healers and vibrational alchemists they ROCK. Book your session soon…you will not be disappointed." -Courtney A. Walsh
---
– What is a shamanic healing session like? ››
– Sponsoring shamanic workshops and healings in your area ››

Individual healing, journey and support services offered by Spirit Passages include: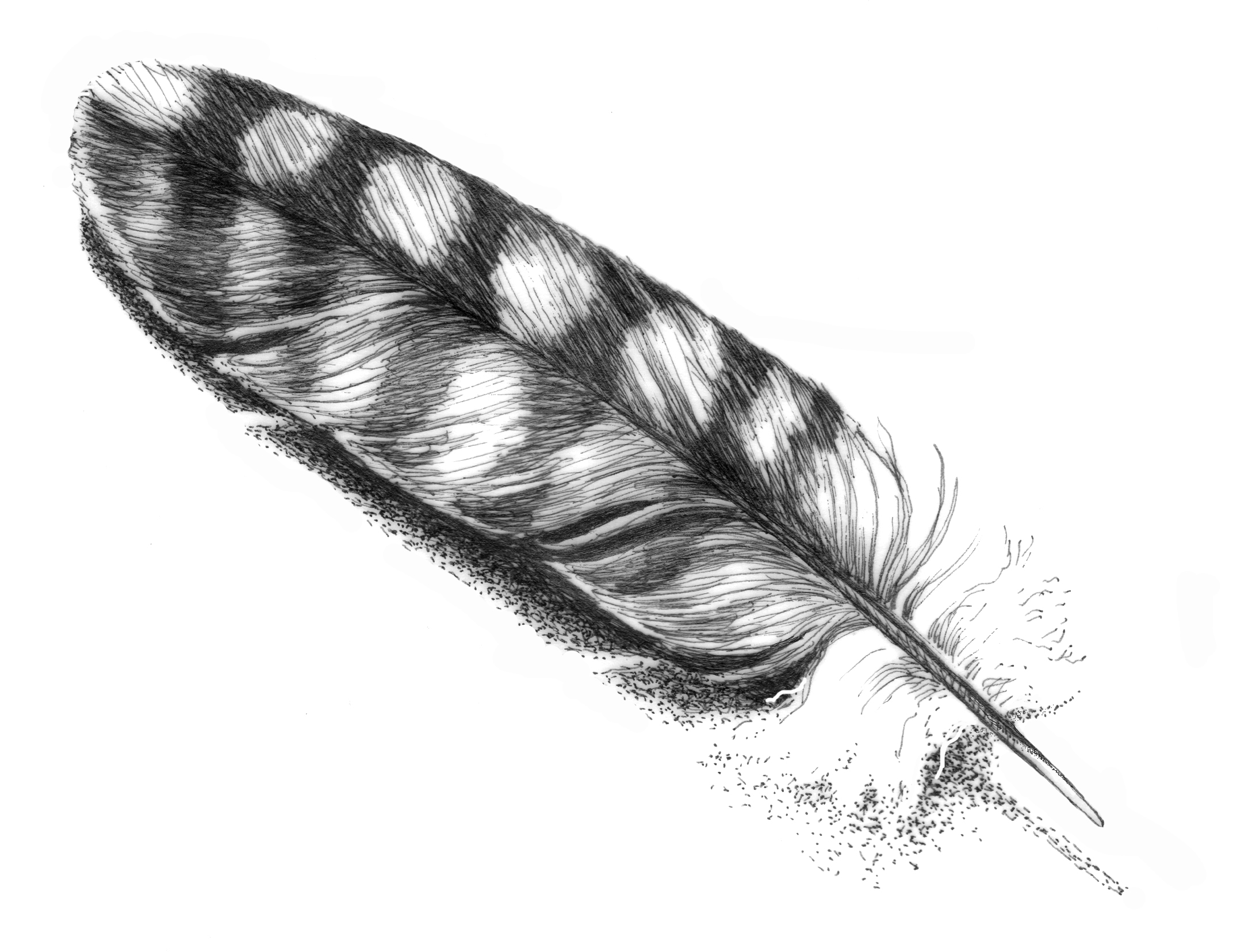 SHAMANIC HEALING
SHAMANIC JOURNEYING & COACHING
SPIRITUAL GUIDANCE
LONG DISTANCE WORK
---
Shamanic healing sessions with Evelyn and Allie are booked by calling our appointment line: 207-714-0111.