Circles
Spirit Passages' Shamanic Journey Drumming Circle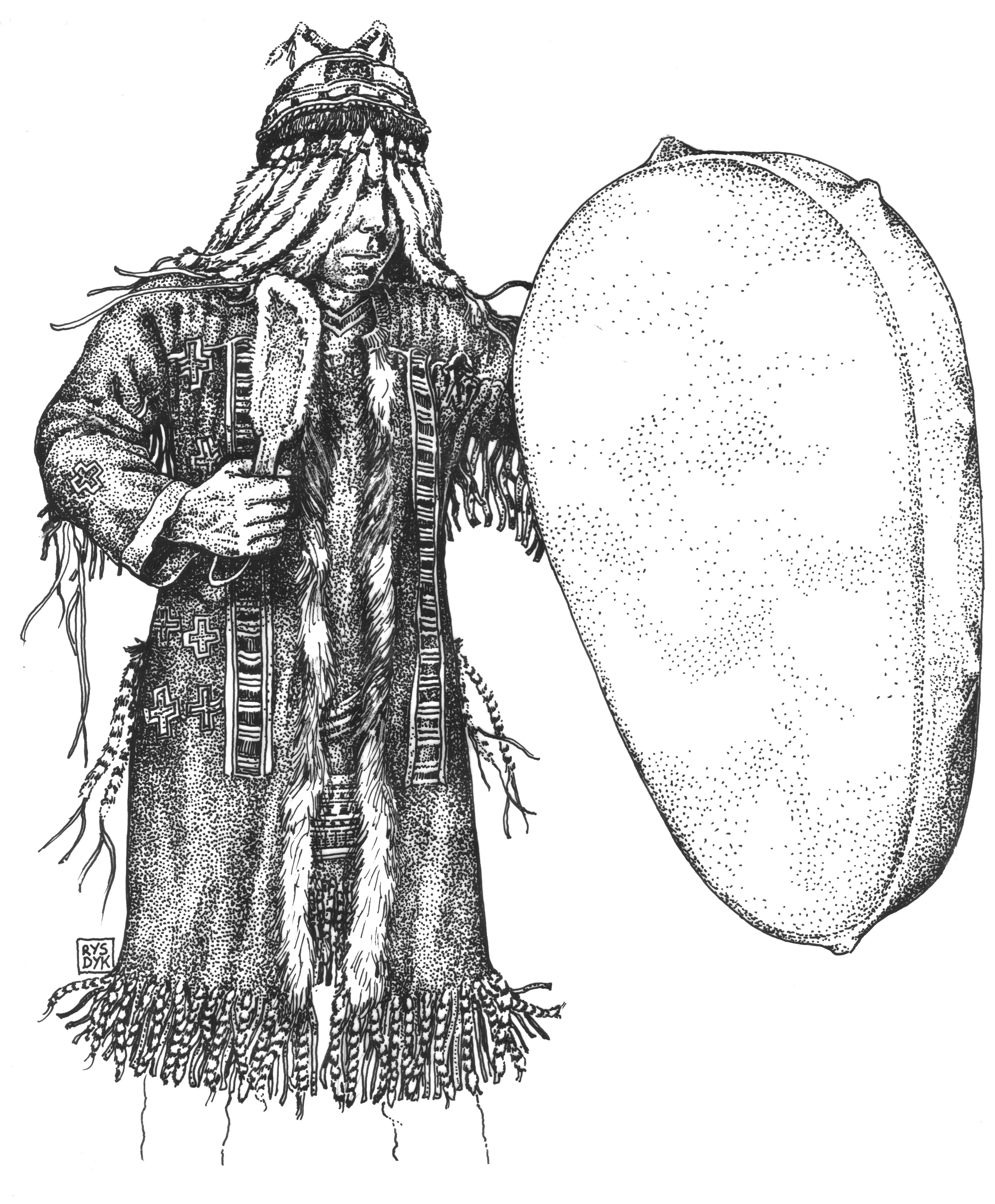 The Spirit Passages monthly shamanic journey drumming circle offers an opportunity for anyone with journey skills to spend time with other shamanically-minded individuals in a safe and sacred space.
We meet four Fridays at Maine Audubon's Gilsland Farm Center in Falmouth, Maine at 7PM. The fee is $20 (minimum) per person and there is a shamanic activity offered at each meeting. Please bring a blind fold, notebook, pen and rattle or drum if you have one. 
Located on the Presumpscot River, the Gilsland Farm Audubon Center is a 65 acre wildlife sanctuary with trails across a landscape of fields, woods, a pond and salt marsh. There is also a wonderful store featuring nature related products on the premises.



2018 dates:
Friday, January 26th, 2018–The Shaman's Walk
This is an opportunity to experience journeying in a group-supported way that involves simple and slow movement. This is a method used by tribal groups in the Amazon basin and is only possible in a group!
Friday, March 2nd, 2018–The Spirit Canoe
This ritual is another one that is only possible with a group! We will be journeying together to perform shamanic healing. Please bring names of people from who you have received permission for a healing. We will assist as many people as our time together allows.
Friday, July 27th, 2018–The Peruvian Whistling Vessels
The extraordinary vibrations produced by the pottery vessels encourage an expanded state of consciousness offering a slightly different approach to the shamanic journey and the sounds of the vessels themselves have profound healing properties. We are care-takers of a set of eight and we will share playing them.
Friday, October 26th, 2018–The Wild Hunt
This ritual is also only possible with a group! We will be journeying together to clear the world of heavy energies and stuck spirits. Along with your usual rattle and drum, please bring your ritual garb, masks and a staff if you have them!


Maine Audubon's Gilsland Farm Center
20 Gilsland Farm Road (Off Route One)
Falmouth, Maine 04105 (207) 781-2330
(Just a little North of Portland)

Directions: from Massachusetts and points South:
Take route 95 to exit #44 (formerly Exit 6A) which brings you onto Route 295.
Take Route 295 to exit 9 and continue 1.9 miles north along Route 1.
Turn left onto Gilsland Farm Road at the light blue sign.
(Gilsland Farm Road is just before the intersection of Routes 1 and 88)
Directions from Northern Maine:
Take Route 295 to exit 10 and then turn left onto Bucknam Road.
At the light turn right onto Route 1 and continue south for one mile.
Just after the blinking light at the intersection of Routes 1 and 88, Gilsland Farm Road will be on your right at the light blue sign.