Shamanic Rituals
Creation and execution of uniquely personal ceremonies to mark important passages in your life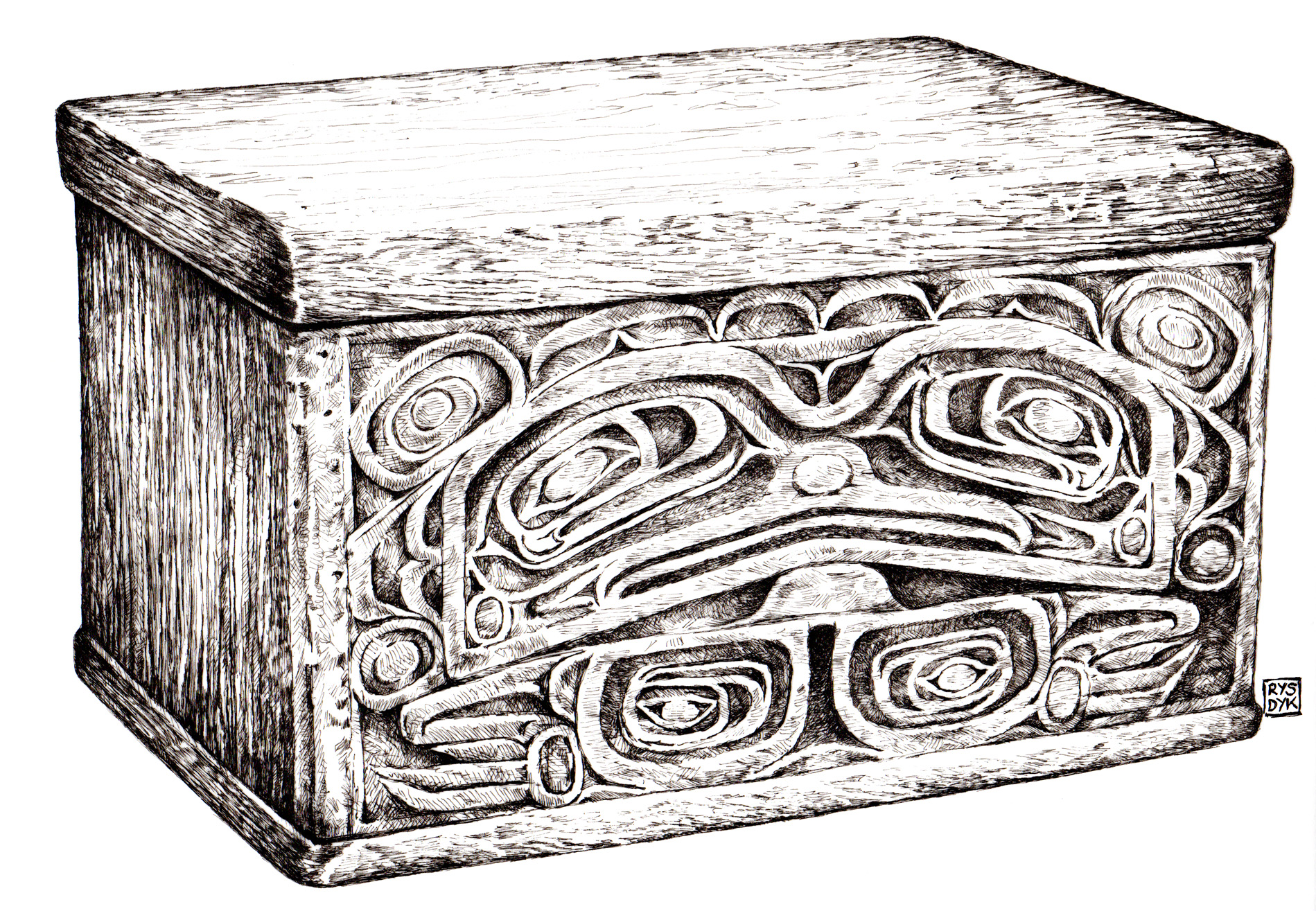 Do you have an important moment that you would like to honor in a special way? Are you starting a new relationship or getting married? Have you brought a new life into the world? Are you embarking upon a new phase of your life? Do you want to make final plans that include a shamanic memorial service or special ceremony for you or a loved one?
Evelyn and Allie love to work with people to develop meaningful rituals!  We will work with you to create your own unique and powerful moment in time.
Whether a celebration, commemoration of a life passage or ritual of release and transition, we will work with you to create something that feels "just right!"
To book your session, please call our appointment line: 207-714-0111.
– Shamanic healing services offered by Spirit Passages ››››
– What is a shamanic healing session like? ››
– Sponsoring shamanic workshops and healings in your area ››