What is a shamanic session like?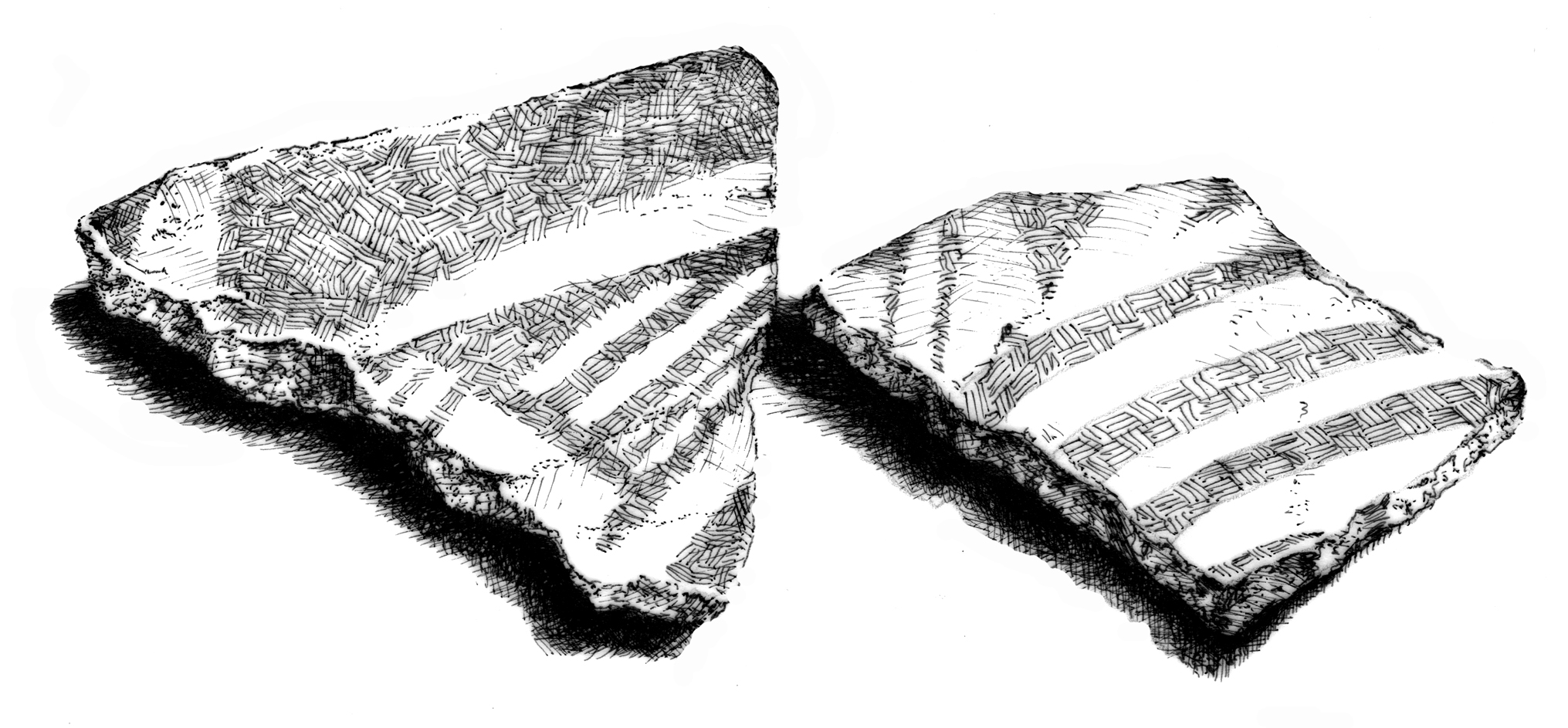 Shamanic healing is done in an atmosphere of compassion. Spirit Passages' clients are always treated with care and respect.
Your first meeting with Evelyn and Allie will be an hour-long introductory session when you can share what draws you to seek shamanic healing and ask questions. At the close of that hour, you can make an appointment for your two-hour healing. Additional sessions are about "fastening the healing"– that is integration.  The follow-up sessions are also about two hours in length. It is expected that your sessions are paid for at the time of service.
When you arrive for your healing session, you will be greeted by Evelyn or Allie and lead to their healing room where you will sit together for a few minutes before your healing. The healing happens while you are lying on massage table.  (Seating arrangements may be made for patients with special needs.)
To begin the session,  Allie will proceed to welcome the compassionate, healing spirits that will be working on your behalf. She will be using rattles as part of this opening prayer and will in each direction, ask the spirits if they wish to give a message. You will also be given an opportunity to welcome those spirits that you feel are your protectors.  This ceremony will be recorded so that you may re-listen to the spirits' messages as part of integration.
When the spirits have entered, Allie and Evelyn will ask you to make your request for healing.  Please give this request some consideration prior to the first meeting so that you are able to communicate your needs to the spirits as clearly and concisely as you can.
At this time, the actual work will proceed.  For the extraction of intrusive energy, the shamans, who at this time are merged with their helping spirits, may make noises, sing, drum and rattle.  These various sounds help to "un-stick" the unbeneficial from your body.  Allie is usually the person working close to you and she will be using her hands, feathers and crystals to remove the intrusions. These energies, once removed, are placed in water to transmute them and send them on their way. Nothing in creation is ever destroyed–only changed. (Please inform Allie and Evelyn if you have had surgeries, injuries or places on your body that may be uncomfortable to touch.)
During a soul retrieval or power animal retrieval, Allie or Evie will be sitting next to you.  They will be journeying, on your behalf, to find the fragments of your soul and only energies that are beneficial to you will be returned. They will narrate what they perceive and this will also be recorded. Once all parts are gathered, the shaman will blow the soul essences into your heart and into the top of your head.  (Pay attention to the sensations you feel in this moment.  Some people may feel the fragments as they are returned, although felt or not, the parts are safe inside you!)  At the completion of this step, they will then rattle a small bell around you to seal the soul fragments into your body.
The next segment of the session is a visit with Evelyn's teacher who is known as "Grandma."  This is a journey for the purpose of getting a prescription for integration. The visit with Grandma is recorded for you as well.  Integration of your healing may take innumerable forms.  Grandma has given prescriptions as varied as shamanic journeying, journal writing, singing, daily prayer and even kite flying!  They are as individual as the many people Allie and Evelyn have worked with and when these suggestions are followed faithfully…truly remarkable transformations are possible.
If you are having a Shamanic Inner Body Healing session, this is also done while you are lying down on the massage table and begins with a welcoming of the spirits. These sessions usually last two hours and are also recorded for you.  This helps to capture the process for later review–which is especially useful since the stories that our bodies and spirits share with us seldom unfold in a linear manner!
After your healing, you will be given only brief opportunity to speak. Since discussion is an intellectual activity it can have the effect of diluting the power of the healing.  (Many tribal shamans see any kind of talk after a healing as disrespectful to the spirits!)  By talking about things we define and limit what is actually non-linear and limitless!   Allie and Evelyn believe that it is necessary to be in the mystery…to respect that which has unfolded in the realm of Spirit.
As you follow the integration instructions, you may find that the actual healing continues to progress for several days, weeks or months after the healing session. Do review your recording and any lingering questions you have can be addressed during your first follow-up session which is usually scheduled for a few weeks after your healing.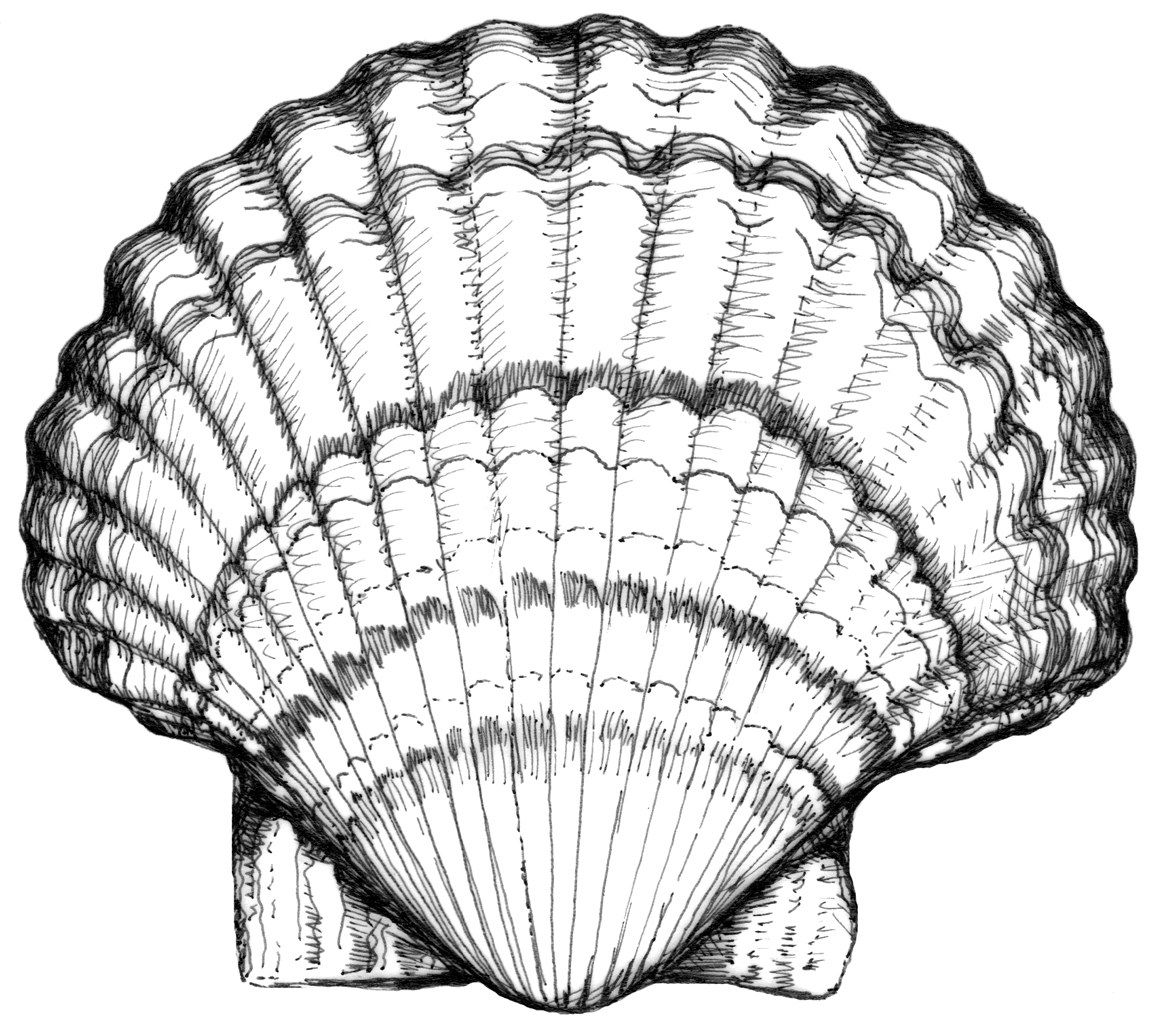 In the time between these visits with Evelyn and Allie, treat yourself with gentleness.  Follow the advice that was given and observe the changes you perceive in yourself. You may feel a renewal of your faith, a deeper connection to the natural world, or may feel an overall infusion of peace flowing into and through you. You may have lost memories return, experience heightened awareness or feel something subtle and unique to you. The important thing is to allow your divine process to unfold as you remember that you are a precious part of creation!
To book your session, please call our appointment line: 207-714-0111.