Visits With Grandma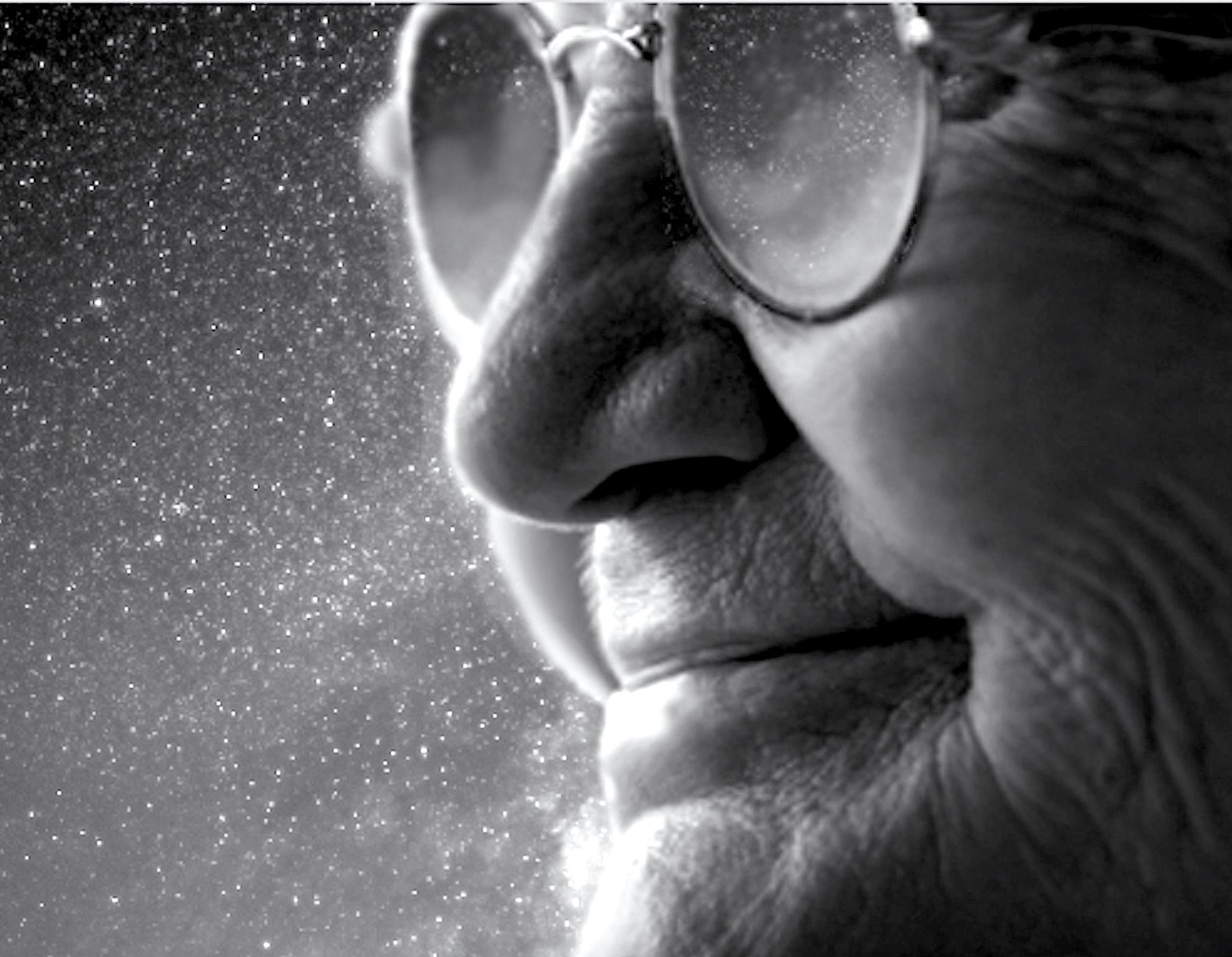 Consulting a loving spirit for guidance, insight and healing
 Grandma is actually the spirit of Evelyn's great, great grandmother, Margaret Reikhart Henderer.  She was a mother of seven who also found the time to prepare and dispense herbal medicine to anyone in need. Now she is a transcendent spirit who is willing to support you with her unique and compassionate perspective.
Since 1991, Evelyn has connected with Grandma on behalf of clients and allows her to share her body so that she may be able to speak directly with you. While Grandma is usually consulted at the end of a healing for her follow-up recommendations, it is also possible to book a session solely dedicated to accessing Grandma's guidance and wisdom.
Anyone who has spent time in the presence of Grandma's warm and loving spirit  can attest, these channeled exchanges are extraordinarily useful and beautiful. There is something about how Grandma speaks–how she chooses her words–that helps you to feel at ease. Grandma teaches with a gentle humor and reaches those places in your heart that can give you deep peace.
(A story about how Evelyn began to work with Grandma's spirit may be found on pages 62-64 in Modern Shamanic Living.)
To book your session, please call our appointment line: 207-714-0111.
– Shamanic healing services offered by Spirit Passages ››››
– What is a shamanic healing session like? ››
– Sponsoring shamanic workshops and healings in your area ››