Booking Evelyn & Allie as Speakers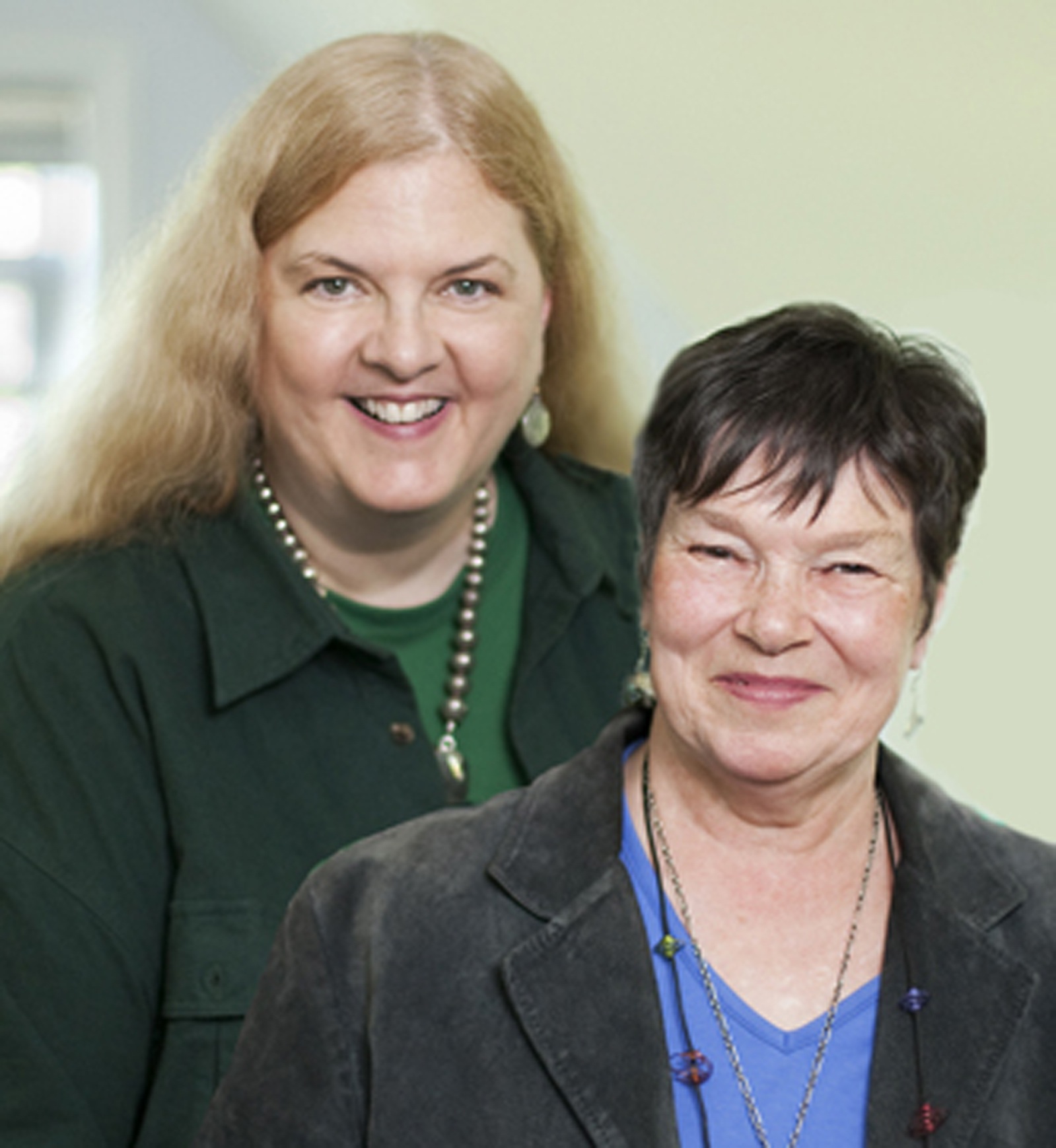 Evelyn and Allie are dynamic presenters who work with individuals and groups through seminars, conference presentations, corporate programs, media interviews and speaking engagements.
They are expert presenters on topics such as:
What is a shaman
How shamans heal
Northern European shamanic traditions
Spiritual ecology
Developing a personal spiritual practice
Rituals in daily life
Integrating shamanism with psychotherapy and traditional medicine
The power of human emotions to affect physical reality
You may wish to go to the Sponsorship section of this site to find out more.
We'd love to discuss your project ideas! Please call us at: 207.846.6829 or email us at: info@spritipassages.com to get started.
---
"How can I ever express the gratitude I hold for the teachings Evelyn and Allie have given me? My heart is full, I am full–full of blessings!" – Connie, M.

---