Welcome!
Imagine yourself feeling more connected and peaceful than you dreamed was possible! We're here to support you to: Heal your Past, Enrich your Present and Envision your Future!
Has your life taken an unexpected turn? Are you freaked out about personal troubles, global politics and the environmental crisis? Do you find yourself wondering how to get more from life?
You may not realize it, but you may be receiving a call from Spirit − an opportunity to become stronger, healthier and happier than you've ever been before!
Our culture doesn't teach us that these moments are actually portals to a more amazing way of life. On the other hand, shamans have preserved the secrets that can have you feeling more centered, expansive, dynamic and self-assured!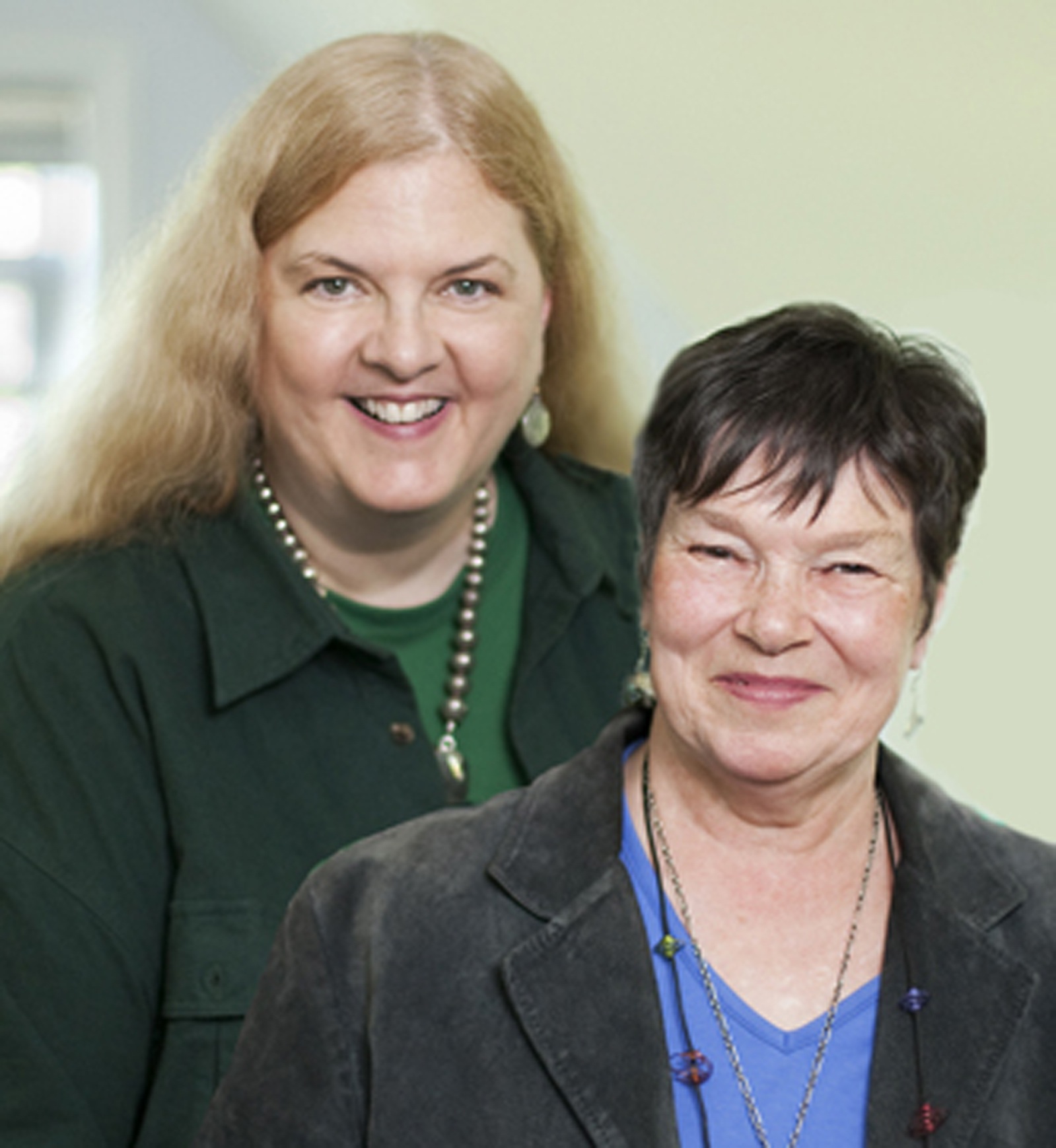 We recognize that spiritual healing supports your emotional and psychological health. Our heart-centered, healing ways complement more traditional therapies, healing emotional trauma, relieving anxiety and depression, reducing physical pain and helping you to live your life with more security and confidence. By connecting you to sources of profound power we can help you to feel the magnificence of your soul's potential.
If this sounds like what you're looking for, welcome to Spirit Passages!

Evelyn C. Rysdyk, author of the books, The Norse Shaman (2016), Spirit Walking: A Course in Shamanic Power (2013), A Spirit Walker's Guide to Shamanic Tools (2014) and Modern Shamanic Living(1999), and C. Allie Knowlton, MSW, DCSW are committed to help you increase your personal power, feel your intrinsic sacredness and expand your connections to All That Is. Their extensive experience insures you of safe shamanic healing encounters, as well as opportunities to train in shamanism with confidence.
---
"Just had a life-altering soul retrieval session with Evie and Allie!!! These are powerful beings of love and higher consciousness. I can't recommend them highly enough! As educators, healers and vibrational alchemists they ROCK. Book your session soon…you will not be disappointed." -Courtney A. Walsh

"[Spirit Passages] shamanic workshops are fun, informative and healing. I always leave feeling that I've had a healing and with clearer direction!" -Bret, Mechanic Falls, Maine.

"I've been waiting a long time for this opportunity to nurture my spiritual growth and explore the worlds I live in. I'm grateful to have found you as teachers on this path – strong, loving, laughing, full of heart!" -Aisha S.

"…one of the biggest goals I have is making the shamanic path a day to day, moment to moment, conscious way to live my life. And I am thrilled upon reflection at the end of my day to realize that I am living my goals. What a gift…." -Colleen J.
---
Illustrations © Evelyn C. Rysdyk